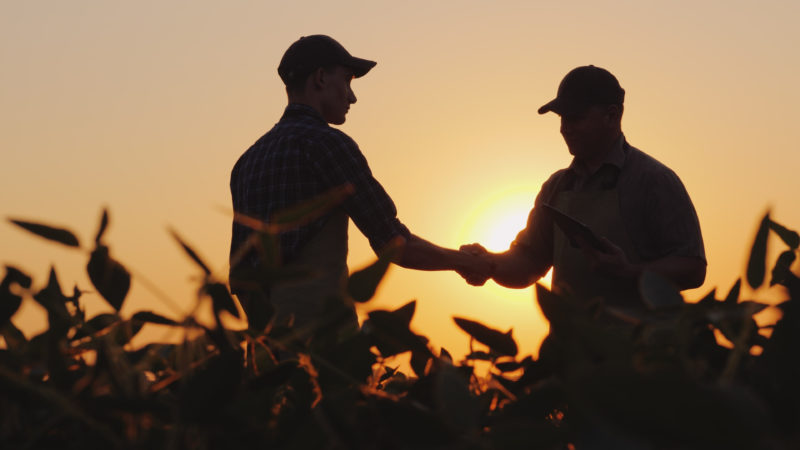 The Smart DESERT Company is a registered company established with the aim of economically empowering farmers and home-based business owners by marketing their crops and agricultural products, linking them with local and global markets, and providing them with technical advice.
Entrepreneurs will be trained on packaging and marketing to help grow their business and improve product quality to meet market standards and demands. The Company will then sign partnership agreements with participating businesses to connect them with local and global markets by purchasing, packaging, marketing, storing, and delivering their products to customers.
The Smart DESERT Company (SDC) was established as part of the Smart DESERT Project with the following objectives:
To direct project activities based on market demand following an exhaustive market analysis for local, regional, and international markets. Crop planning is essential for improvement of beneficiaries' income.
To reduce costs for project beneficiaries by providing cheaper inputs (e.g., seeds, fertilizers, insecticides, etc.) through an aggregation model that provides economies of scale.
With the support of the project partners, to train our beneficiaries on the best farming and processing practices enabling quality delivery to market.
To sign long-term contracts with market off-takers and with project beneficiaries to ensure sustainability of income and reduction of price fluctuations.
To sign public-private partnerships with municipalities and other public entities with the aim of providing maximum value to project beneficiaries.
To provide beneficiaries with the required certifications under the company brand (e.g., Global GAP, HACCP, etc.) enabling a wider range of marketing activities.
To establish food processing facilities that would increase the value to our beneficiaries, especially home-based business (HBB) beneficiaries.